Meet the members of Tom Taghon's T cell Team.
---
Principal Investigator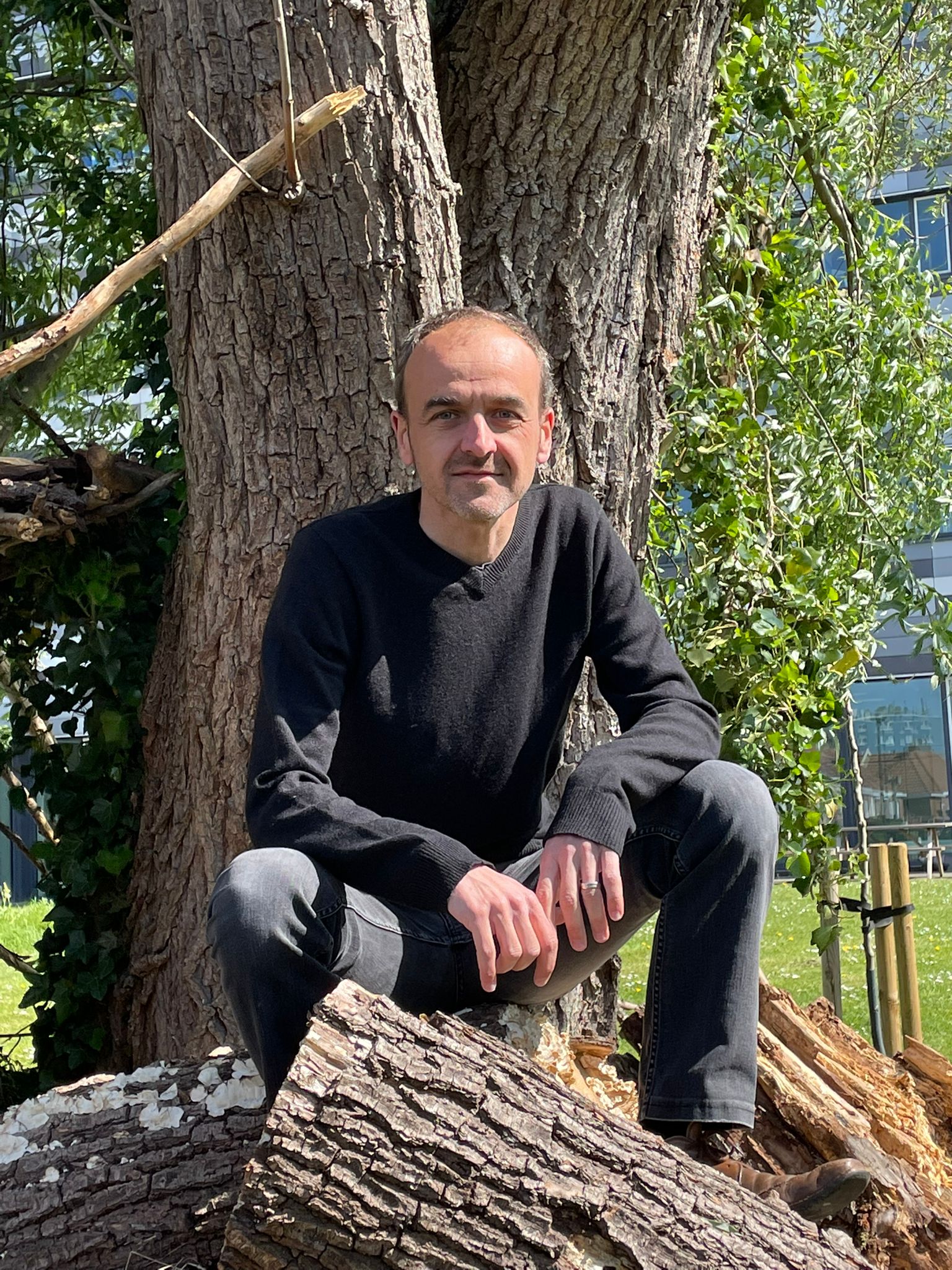 Principal Investigator
Prof. dr. Tom Taghon has been leading the Taghon Lab independently since 2012. As principal investigator, his ambitions are to drive the research of human thymocyte development, and to pioneer the study...
---
Postdocs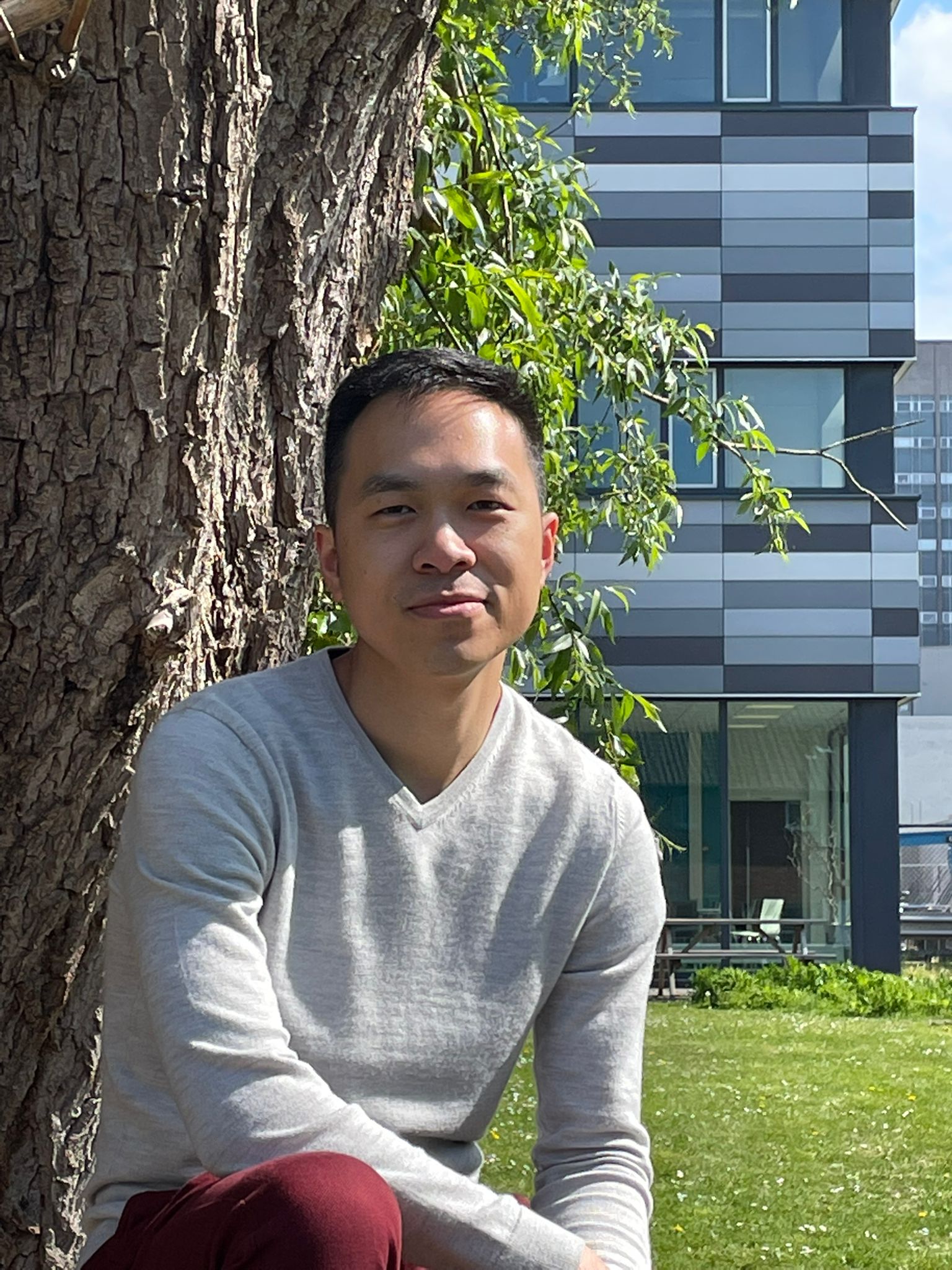 Postdoc
Kai researches the function of GATA3 in normal and malignant T cell development.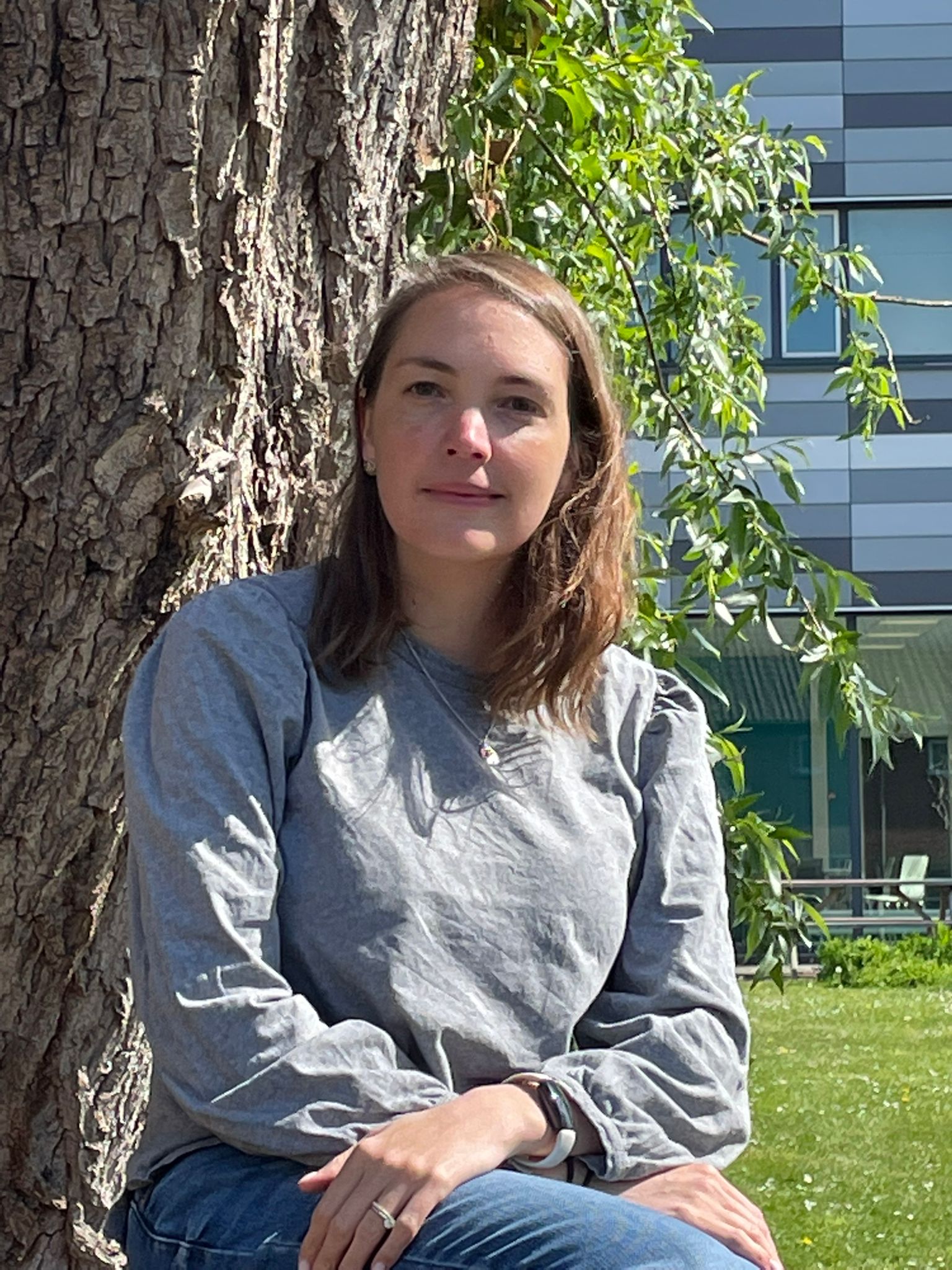 Postdoc
Nicole aims to gain a deeper understanding of the role of GATA3 misexpression in Acute Lymphoblastic Leukemia.
Postdoc
Lena studies the molecular drivers of the αβ vs.​ γδ T cell lineage decision in the human thymus using ...
---
PhD Students
---
Lab Technicians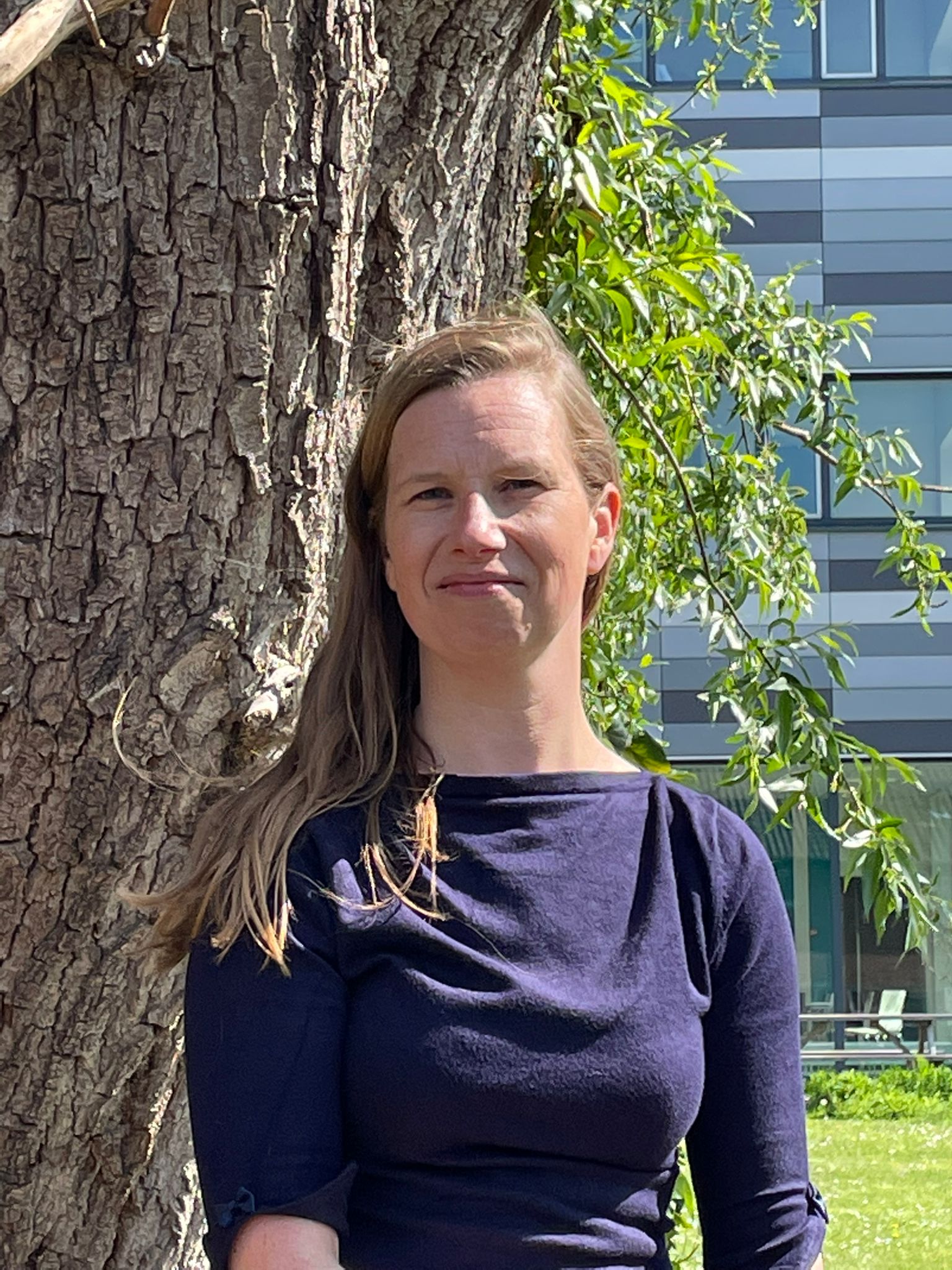 Lab Technician
Imke is the lab technician that mainly helps in culturing human pluripotent stem cells to study hematopoiesis ...
---
Bio-IT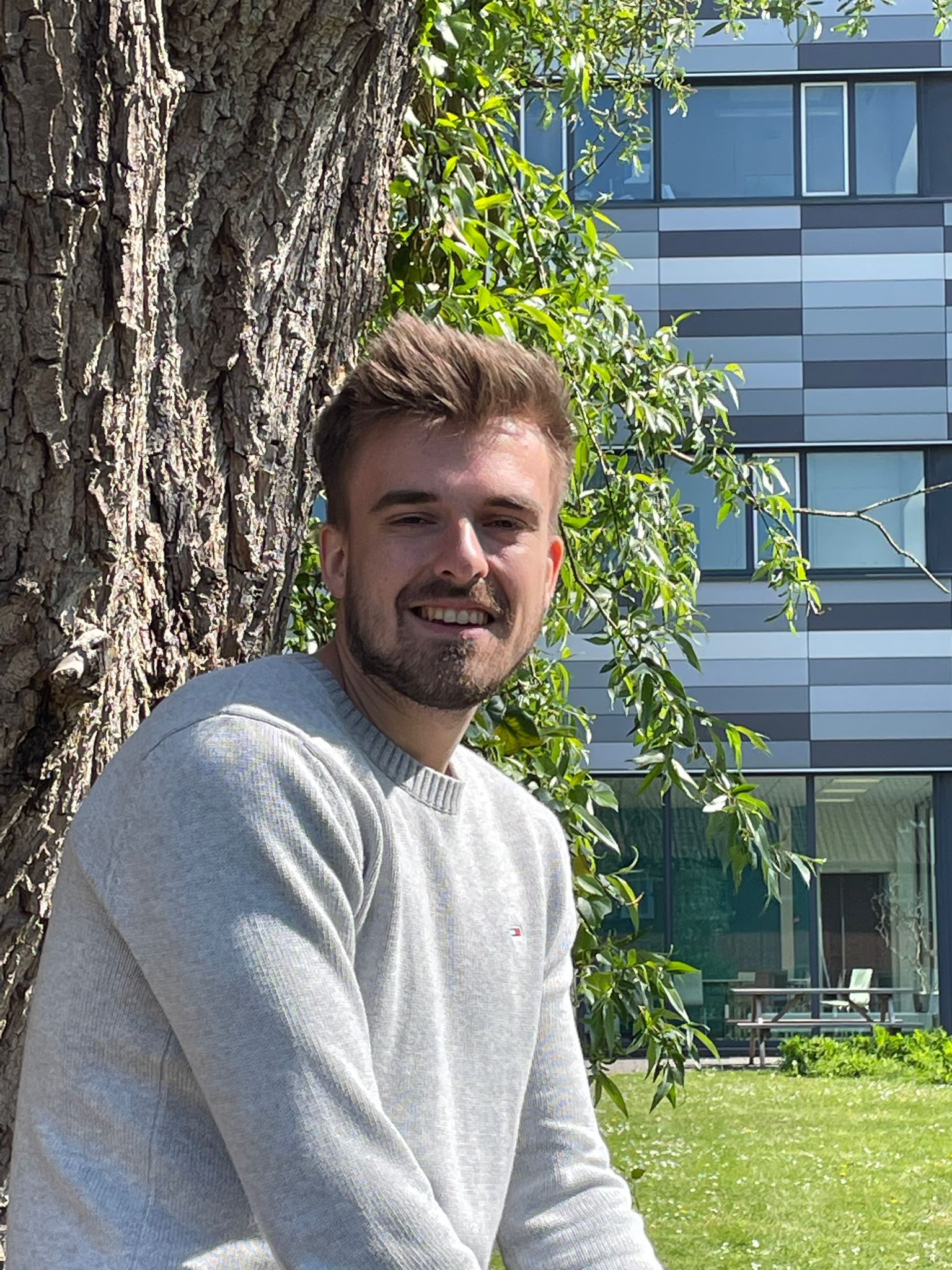 Bio-Informatician
Tom supports the team by providing bioinformatics expertise in the analysis of both bulk and single cell sequencing...
---
Alumni